Digitalisation of products & processes with web based platforms.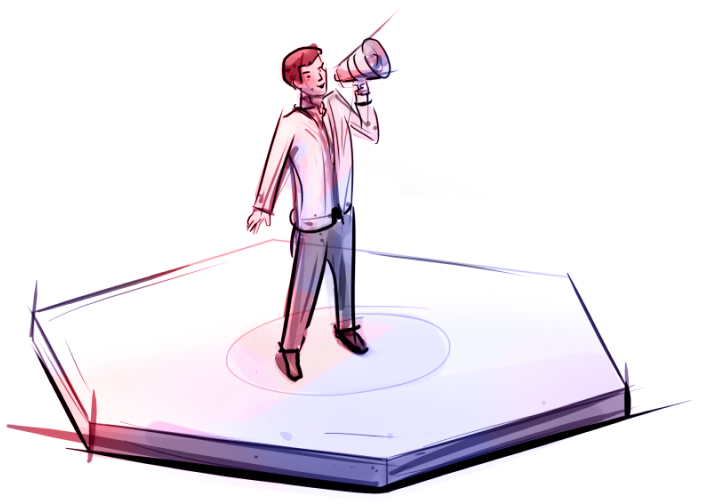 ABOUT US
NETSYNO is a medium-sized software company based in Karlsruhe, Germany (headquarters) and Plovdiv, Bulgaria. It was founded out of love for pragmatic software solutions and of course for all the people who have to work with those solutions. We value pragmatism just as much as a good user experience and efficient software architecture. We are focused on web based platforms and feel at home in the backend as well as in the frontend.
Get to know NETSYNO
SERVICES
Digitalisation Consulting
Together we define the goals of your digitalisation or software project. In all of the consideration we put the people who will use your software in the center of attention. We support you entrepreneurial on the way of acquiring public funding, if it is wanted.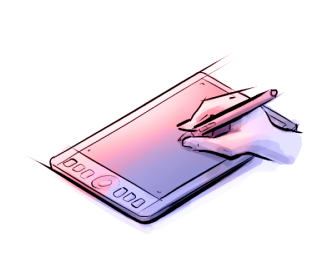 Human Centered Design
Well designed applications are easy to use and appealing. We focus on people and the benefit people will have with the product. We offer the whole palette of design, ranging from paper prototypes to pixel-precise user interfaces.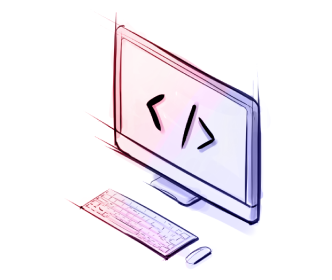 Custom Development
For 10 years we have been familiar with web technologies and developing software products based on web technologies. Javascript (ReactJS), Python (Django), Apps (React Native), Elasticsearch, SQL & NoSQL are technologies we feel at home at.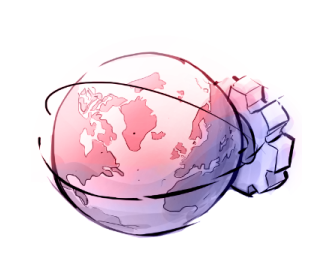 Operations & Support
Our web based platforms can be operated by us or by technology partners worldwide. Operations can run on various infrastructures such as German data centers, clients' servers, Microsoft Azure, Amazon Web Services and many more.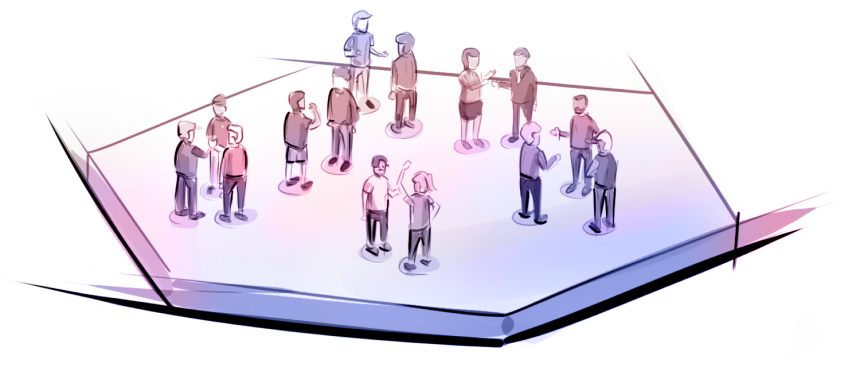 In-house Platforms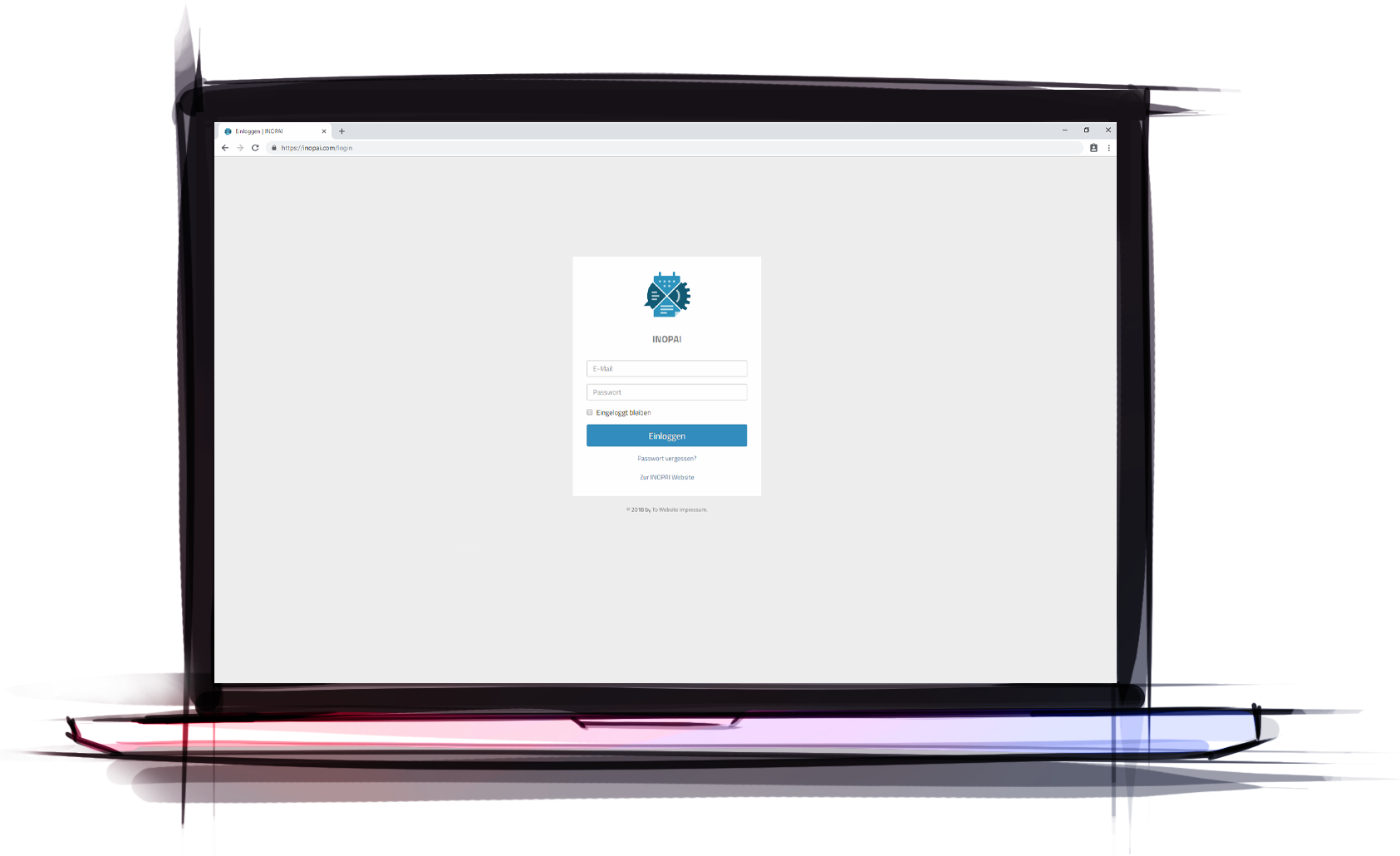 INOPAI® - Our Digitalisation Solution
With INOPAI® you can digitalise work and business processes in your organisation. For us, your needs are central. This is why INOPAI can be adapted to your specific requirements and can be flexibly integrated into your work and business processes.
Discover INOPAI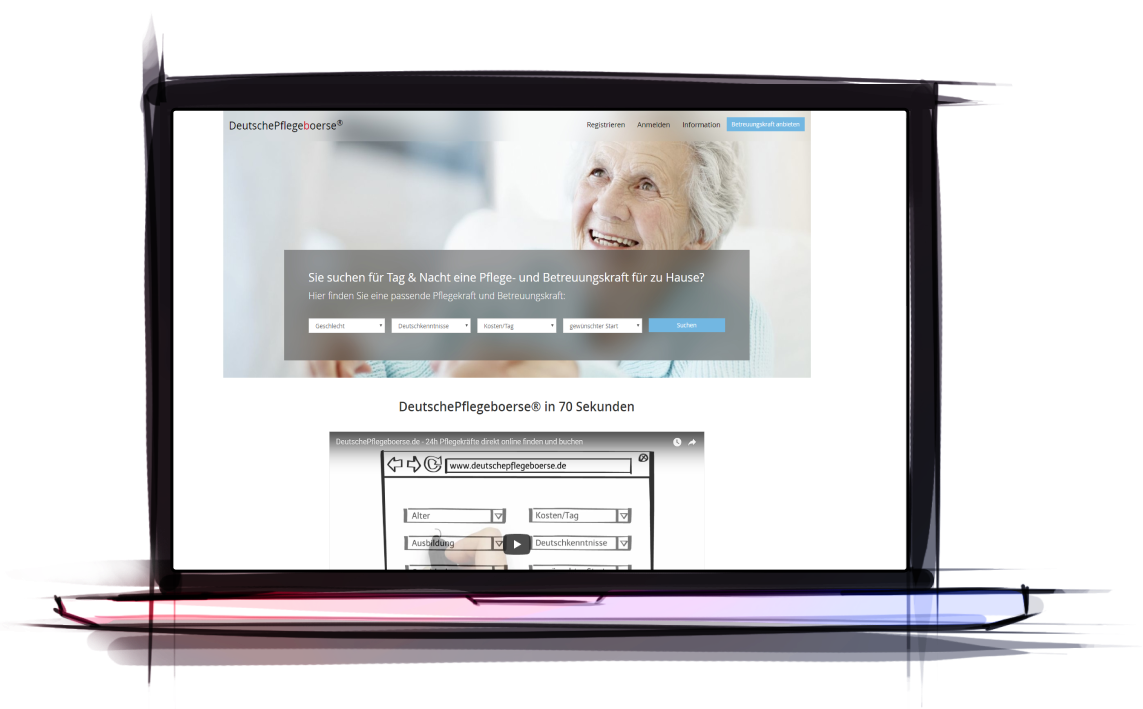 DeutschePflegeboerse® - find caregivers quickly and transparantly
DeutschePflegeboerse® helps care-dependent people and their relatives conveniently finding a suiting domestic aid or or a professional care-giver for support at home. There is no time consuming and expensive communication with third party agencies. Interested parties can contact care-givers or their employers directly through the platform.
DISCOVER PFLEGEBOERSE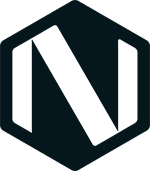 NOW & WITH US